Denne side giver et overblik over mine anbefalinger og bestræber sig på at tilføre noge4t for alle. Det vil sige, det er en hjælp til helt nye samt et indblik i mit kryptoliv for folk der allerede er trådt indenfor. Inden du træffer beslutninger vedrørende din eller andres økonomi, så beder jeg dig læse hele siden igennem og studere videre på egen hånd også.
Begynderguide for jer, der endnu ikke ejer krypto.
Begynder Wallet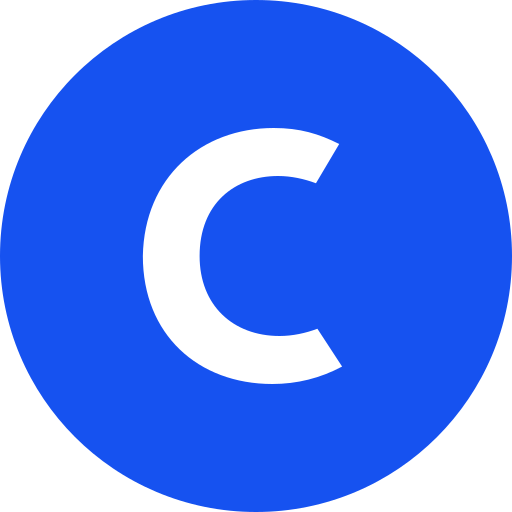 Coinbase
Ejerskab: Privat virksomhed¨
Stiftet: Juni 2012
Please note that I am not a financial adviser and not a broker-dealer. None of this is official investment advice but is for education only – please do your own research before investing. I, and chrisstoffer.com, am not responsible for any gains or losses that result from your cryptocurrency investments. Investing in cryptocurrency involves a high degree of risk and should be considered only by persons who can afford to sustain a loss of their entire investment.
Links may include affiliate commission or referrals which often provides commission to link-holder and/or link user (both of us). The blog/post/page is accurate to the best of my knowledge & as of the posting date but may not be accurate in the future. Misprints, typos & wrong or misunderstood statements are in any cases unfortunate but not impossible to occur.