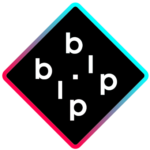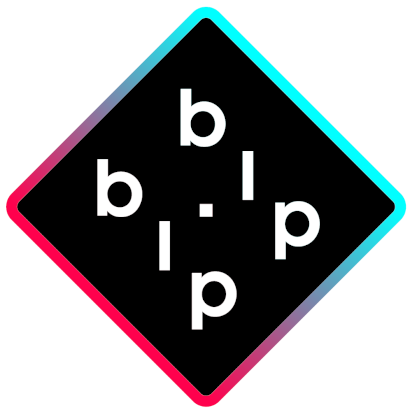 BIP BIP BAR is Denmark's Original Arcade Bar.
Located in the Capital City, Copenhagen.
Address
BIP BIP BAR
Fælledvej 7
2200 COPENHAGEN
Web: www.bipbipbar.dk
FB: /BipBipBar
INSTA: @BipbpBar
More info
www.BipBipBar.dk
Chrisstoffer.com/works
CTEC – Annual Classic Tetris Event (open cup format) in Copenhagen inviting players and audience from all over the world.
Learn more
ARCADEUM – A whole floor at ENIGMA MUSEUM dedicated to electronic games. 
Learn more
Stuff I do to empty the mind and relax creatively. Often still  "open projects" as there is no deadline or end goal set. Made to create and enjoy the process …
Go To Project Section
ABOUT; Original creation of LOGOS, symbols, icons, posters, flyers, menus, pixelart & more.
I enjoy engaging in visual productions mainly for online use. Often with a retro & nostigic aesthetic. either as edited photos or as 8 or 16-bit computer display, 
Please visit the GRAPHICS SECTION to view some of the products. 
See WORKS and PROJECTS
for other creations.
Sites are responding according to your screen. They will adjust and place elements to fit Desktop, Mobile devices and so on. In some cases the website might completely change expression and design to embrace format and theme.
Websites I have made
– DF0.dk
See WORKS and PROJECTS for more.
Chip Tune project where I mix and DJ electronic music from original hardware. To create tracks hardware will often be classic synthesizers, Commodore 64, Amiga, Texas Instrument TI-82 & TI-83.  
Dreadful Dollface
Started writing lyrics and play (synth & guitar) together in early 2000. Melancholic gothrock music.