The idea for this section is to display some of the projects I work with now and then. Hopefully, the display of projects will catch the attention of productive persons who will add something extra to the future of the project or even become an additional members of the team. However, a project listed here, mostly exists on a hobby based level & works well as a substitute to Netflix binge-watching. My works often starts as a project.
A project might be password-projected, as the final product is not ready for use and/or to protect the work & ideas created by others and myself.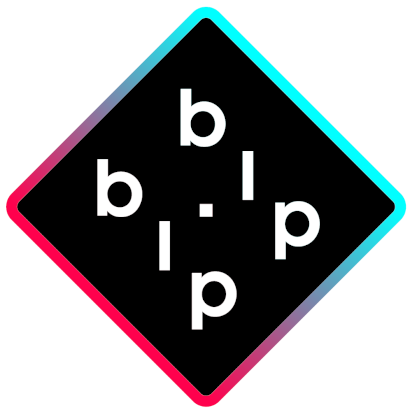 3rd Bip aka 3ip
---
Idea & execution
Different projects that are created because of, together with or as an extension of BIP BIP BAR.
Highscores.dk
Jamma Error Report.
… more to come

Other
---
Pixelposten & Pixelprisen
Retro Expo
Highscores.dk
… more to come