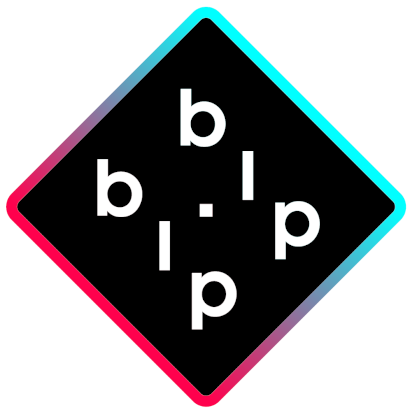 Bip Bip Bar
---
Founder, co-owner & CEO
Arcade Bar in Copenhagen, Denmark. offers quality bevage & quality games. Together with Anders Pollas & Stig Roer. Founded with Julian Roland Andersen.
Website: BipBipBar.dk
Address:
BIP BIP BAR
Fælledvej 7
2200 Copenhagen
Denmark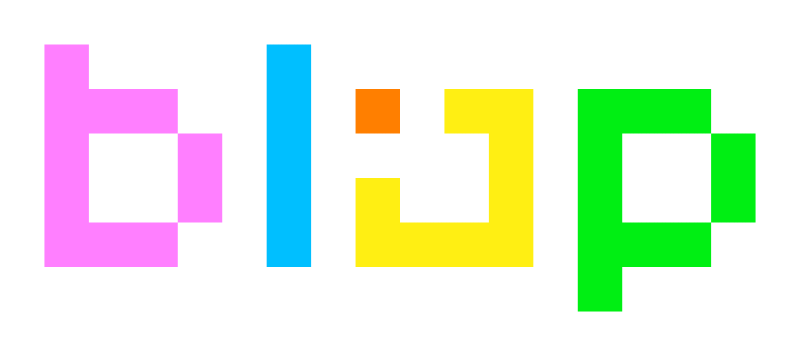 Blip Blop
---
Enkeltmand
🇩🇰 Danish: Primært til spændende opgaver indenfor retro/klassisk computer/videospil hvor jeg eller nogen fra mit netværk indgår som rådgiver/konsulent. Teknik, materiale og praktisk udtryk kan også have min interesse.
Ved leje af lokaler til spil-setting/optagelser henviser jeg til www.bipbipbar.dk
Website: chrisstoffer.com/blipblop
Location:
Denmark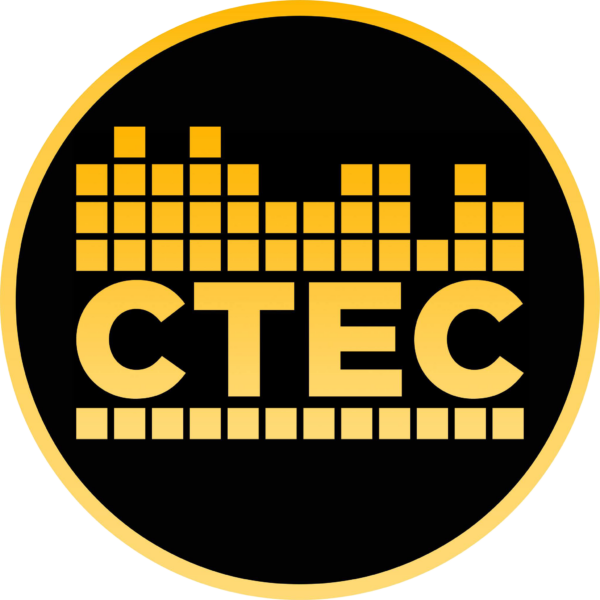 Classic Tetris Europe
---
Founder, owner & Manager
CTEC represents the European organization of Classic Tetris Championships. Competitions are mainly focused on the PAL format while including Game Boy.
Currently working on arranging separately Online & on location tournaments.
Website: classictetris.eu
Webshop: FlynnsFactory/CTEC
Location:
Copenhagen
Denmark
Enigma – Games Museum
---
Consultant & Curator
Project is now funded and currently on development level. A permanent section of the forthcoming buildings of the museum is in the process of being build. The permanent exhibition will be dynamic with changing games selection and events. I will be adding a wide selection of classic computers, consoles & arcade machines for the visitors to interact and play with. Guests will be using technology developed through Bip Bip Bar. As much as the new exhibition section is a collaboration between Enigma & Bip Bip Bar the new improvement of the building would not be possible without the support of Jeudan, PostNord & TDC Group.
– Danish article regarding the new building: Link
Address:
Enigma – Museum for post, tele og kommunikation
Øster Allé 1
2100 Copenhagen Ø
Denmark
Phone: (+45) 33410900